No other city in the world offers as many free activities as London. In addition to world-class museums – almost all of which are free – the city is home to beautiful parks, bustling markets, captivating cemeteries, beautiful churches and breathtaking viewpoints, not forgetting, perhaps, a few royal heads to spot. It's a great place to spend a long weekend.
Here's a small selection of free attractions among the hundreds that exist in the British capital.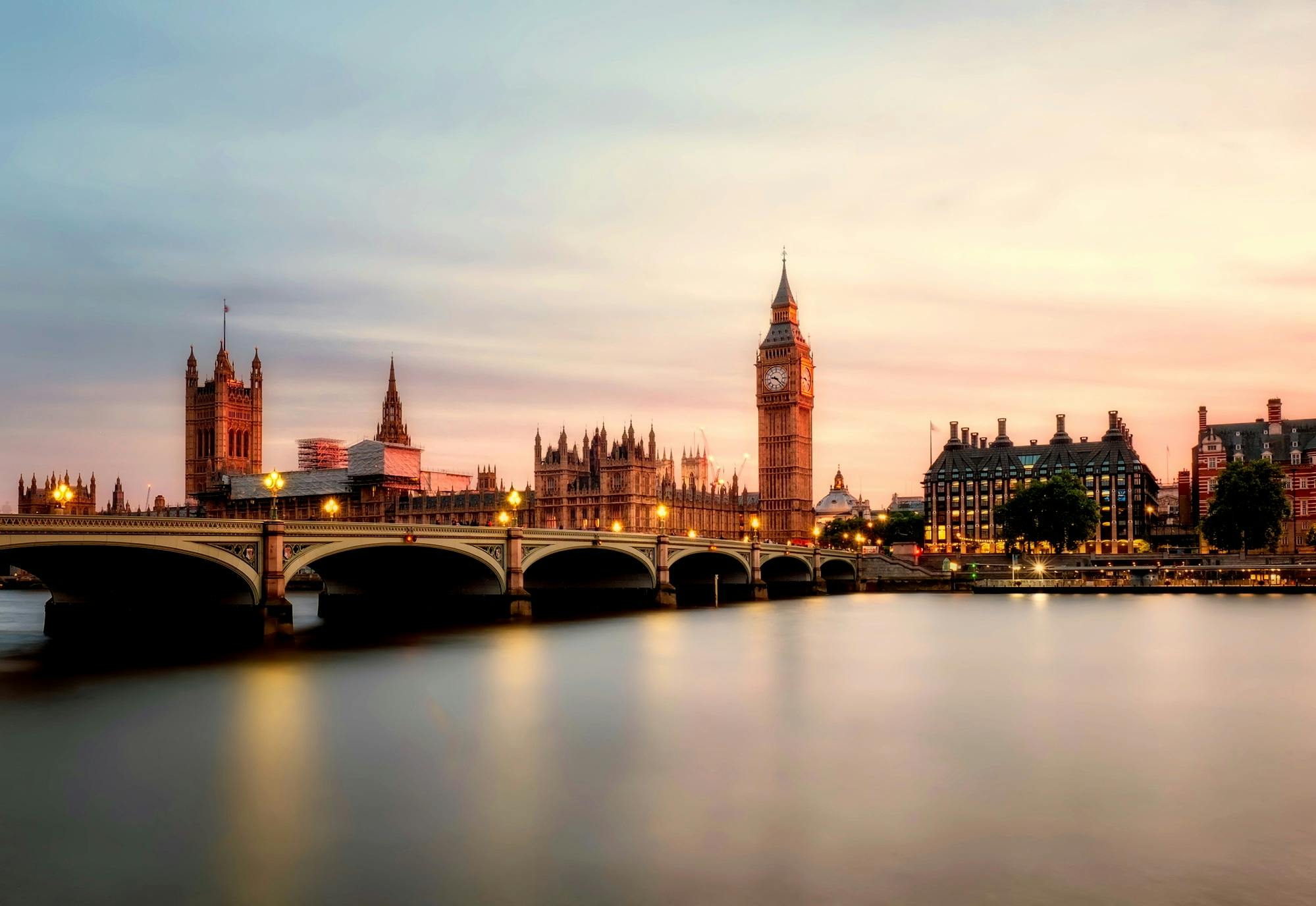 Borough Market
Populated by fine gourmets, the Borough Market, which has been established since around the 13th century, is all you need for a memorable breakfast or lunch to go. One of the leading attractions south of the Thames. Open Thursday to Saturday (go there on Saturdays – the market is at its best).
Sky Garden
Offering perhaps the best free views in central London, the observation terraces and restaurants on the top three floors of 20 Fenchurch Street (known by locals as the 'walkie-talkie') are the perfect place to relax without spending a penny. They are open daily and you will need to book your (free) visit in advance. And if you want to have a small break to eat something or to relax, you can sit here and watch the view.
Greenwich Park
Head up the hill in the centre of Greenwich Park and you'll be treated to a spectacular, free view of the city: from the skyscrapers of Canary Wharf rising behind the 17th century Queen's House to the Thames winding through the heart of London. It's a perfect place for a picnic in the capital on summer days. You can take time and relax here doing some activities as playing slots for free, for example, under the sun. Better than going to a casino and spend a lot of money trapped in the crowd, free slots can be a great way to have fun and staying outside.
British Museum
Unreal: this museum, one of London's top sites, is completely free. You can take the time to admire the Rosetta Stone, then go on your way, keeping the "Lindow Man" (a poor 1st century unfortunate man found in 1984 in a peat bog with his skull smashed), an Aztec mosaic mask and some seven million other pieces for a later visit. Don't miss the 20 and 50 minute eyeOpener guided tours, also free of charge.
Houses of Parliament
Westminster Palace, home of "Big Ben" (or the clock tower), is a neo-gothic wonder dating from the mid-19th century. There is no shortage of "rooms" – of the Commons (House of Commons) and the Lords (House of Lords). Book in time for some friendly exchanges of courtesies during parliamentary sessions.
Museum of London
Unknown to most tourists, this museum is nevertheless one of the major attractions of the capital. It offers a walk through the various historical chapters of London, from the geological profile of the Thames Valley to the Anglo-Saxon era and the bankers of the 21st century. And let's not forget the pretty café in its garden.
National Gallery
With its 2,000 paintings from Western Europe, notably by Van Gogh, Renoir, Leonardo da Vinci and Michelangelo, the National Gallery is a major artistic event. Every year, more than 5 million visitors pass through the doors of this building in Trafalgar Square. Avoid the crowds by scheduling your visit on weekday mornings or Wednesday evenings (after 6pm) like Londoners do. Either way, whatever the day, it's always free.
East London street-art
The ephemeral nature of street art makes it difficult to locate specific exhibitions at a given time with certainty. However, some areas of East London, notably Shoreditch, are known to have particularly impressive graffiti. The side streets around Brick Lane also give way to equally respectable works, as do Middlesex and Sclater.
National Portrait Gallery
Before Google and Wikipedia, this is where the British used to come to put a face to the names of celebrities. A few streets north of the National Gallery on St Martin's Pl you'll see paintings and sculptures, including Andy Warhol's portrait of the Queen.
Natural History Museum
During the Victorian era, people certainly enjoyed collecting and cataloguing. The result is this extravagant collection of natural species, housed in a delightful neo-gothic building from 1880. A skeleton of a diplodocus stands guard at the entrance. Further on is a tyrannosaurus or the Darwin Centre, with 450,000 jars of formaldehyde filled with specimens. The Wildlife Garden is only open from April to September.
There are many other things to do without paying anything in this city, and don't forget to talk with the locals to get some tips on the best places to visit!