Whether you're with your family, your partner or your friends, London is full of things to do to have a good time and make lasting memories. Whether you're taking a city break or spending a week, there are apps that can help you make the most of your trip.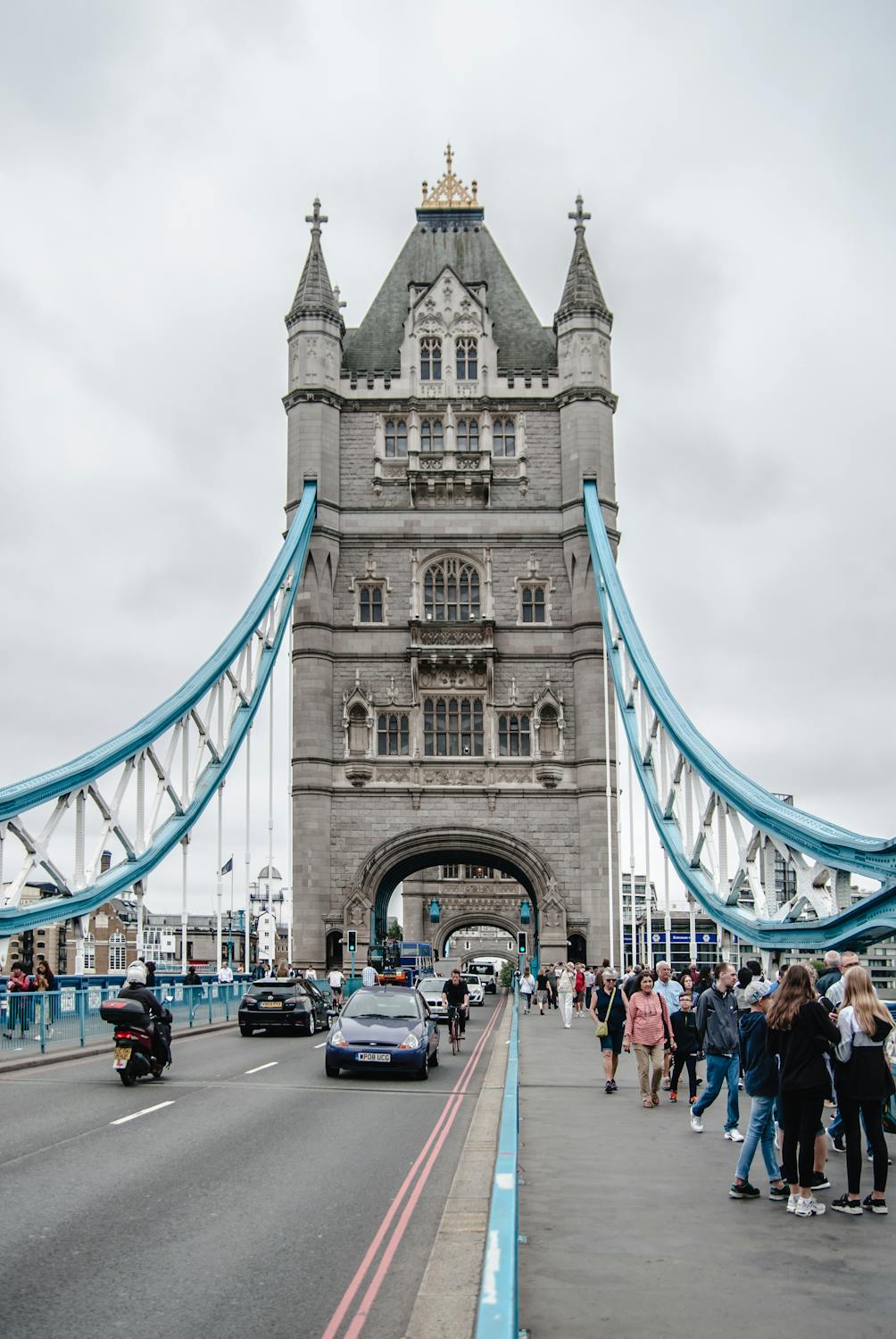 The best apps for getting around
By bus, taxi, tube or bike, there are many ways to get around London.
London Tube Map is essential for finding your way around the tube, and is updated in real time.
If you prefer cycling, London Cycle makes it easy to locate bike hire stations, plot a route and calculate the cost of hire.
CityMapper is a must-have application as it makes using urban transport much easier. It is very complete and allows you to obtain itineraries for all public transport (taxi, bus, underground) with the approximate price of the journey. You may have to travel between distant points and the journey may take a long time. If you don't have a book, do as many other users do ; pull out your smartphone and play! But while you're at it, optimise your journeys by trying to win some money by playing on Jazzy Spins Casino! You won't see the time go by!
Visiting without breaking the bank
London's museums may be free, but not all events and outings are.
On Groupon, you can have access to numerous discounts on current events and exhibitions. In the same category, there is Vouchercloud, which offers you a large selection of mobile coupons. Coupons that you can use in restaurants, pubs and bars, hotels, supermarkets, entertainment venues, museums… This application can help you really save money. Finally, YPlan shows you all the events and outings in London (concerts, shows, etc.) allowing you to buy tickets directly online at discounted rates.
Dining out 
You will be tempted by one of the many street food stalls offering creative and tasty food, but you'll definitely want to settle down in a restaurant.
TripAdvisor can help you once you're in London as it helps you find restaurants, hotels, attractions and more. This app allows you to find hotels, restaurants, things to do and places to go near your location. All the search results can be filtered by price, location and reviews from customers who have visited before. Once you've found a restaurant you like, OpenTable allows you to view menus, photos and reviews of the place, but most importantly to see if there is a table available for you! It would be a pity to arrive on site and leave on an empty stomach ! To bring the food to you, there are the now unavoidable Just Eat and Deliveroo.
Even though these applications are a great help, you should also know how to unhook yourself from them, look up and take the time to wander around the city, for example you can go to the market and discover local products.